Trinity has a number of international offices that make industry-leading capabilities available for international markets. Having marked its presence in the UAE, Trinity has expanded to Bahrain, Oman & India to cater to the rising demands of its customers worldwide.
Headquartered in Dubai, Trinity Holdings offers the largest variety of products and services to its customers through various subsidiaries in the UAE. With Dubai's growing importance as a global hub, Trinity Holdings is able to service clients across the world from its base in Dubai. Over the past three decades Trinity has been focusing on sustainable growth and diversification of the business. This has resulted in a wide range of products and services that it offers across diverse industries.

UAE
As a result of growing worldwide demand, Trinity Mechanical Services LLC has established a branch in Bahrain by the name Trinity Industrial Services WLL (TIS) within ASRY, to cater to vessels that dry dock in the area. This growth can be attributed to the high level of confidence of customers and the commitment of its employees in providing high quality services.
TIS currently offers the following services within Bahrain:
Hard Chrome Plating up to a length of up to 4 meters
Electro Plating (Brush Plating)
Metal Spray by means of Arc Spray
Machining
Honing
Metal Stitching
Design and technical consultancy for the aluminum smelter and other heavy industries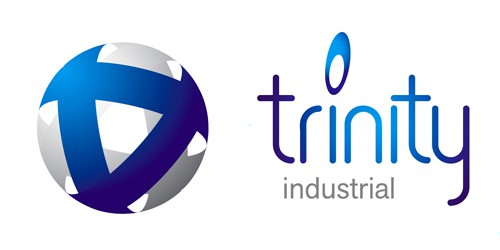 Trinity Oman is currently offering construction and mechanical services in Oman. Other industries served include marine, dredging, oil & gas, energy and crushers.Due to the ease of transportation between UAE and Oman, Trinity has been offering its full range of services from to its customers in Oman. Trinity is also well poised to provide specialized services for the oil and gas industry such as:
Thermal spray & electroplating services
Foundry services - ferrous & non-ferrous castings and induction hardening
Reconditioning of BOP hoists, gear boxes, mud pump parts, compressor blocks and compressor rotors
Supply of alloy steel bars and tubing